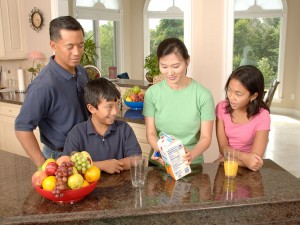 A video on You Tube from Steven Lim is challenging Asian Americans to tell their parents "I love you."
Numerous young people Lim interviewed for his video admitted they had never told their parents they loved them. The excuse most often used is that the parents have never said they loved them.
I don't know if its a generational thing, but in my personal experience, I have told my children I love them and my kids have said the same to me–although this has become less frequent as they get older.
But thinking back to my childhood, my parents and I never exchanged love yous.
Lim is encouraging Asian Americans to talk about their experience and even video tape it under The #ILoveYouChallenge hashtag.
Check out his video and see how parents react when their kids tell their parents they love them.