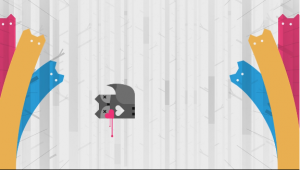 An Award-winning short film narrated by George Takei is now available to view for free.
The Irish short, according to BreakingNews.ie, has been racking up awards at international film festivals since being released in 2013.
The Missing Scarf is described as having a "wicked sense of humor" and a lot more than the animated children's book its seems like on the surface.
You can find out a lot more about its filmmaker Eoin Duffy in BreakingNews.ie