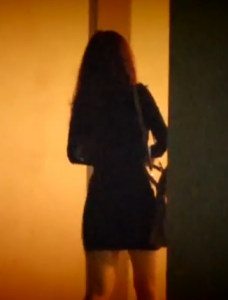 The FBI is investigating agencies which supply employees for Karaoke hostess bars in Koreatown that some suspect are havens for prostitution, reports AllKPop.
The hostess bars have been popular in South Korea and gaining in acceptance in K-towns throughout the United States.
These Korean hostess agencies are known to accept immigrant workers who don't carry visas. It's believed there are more than 40 Korean hostess services agencies working in Los Angeles alone. Each manages 30 -40 women or "doumi girls."
You can read about how the FBI suspects the criminal element has infiltrated these hostess agencies in AllKPop.