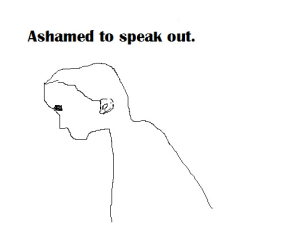 Seattle Police say a grandfather confronted about the molestation of his granddaughter shot and killed the girl and his mother, then turned the gun on himself, reports the Seattle Times (graphic by juggling for a cure).
Honorario Yango is also believed to have tried to kill the girl's 10-year old brother, but he managed to escape.
The girl identified as Anahlia Cowherd wrote on her blog that the molestation had been going on for five years.
"So, this touching thing has been going on for a long time… This is the time when my grandma finds out. He says sorry but I don't forgive him."
Members of the Filipino American community were stunned by the tragic chain of events.
"It's (child molestation) still a taboo subject when you talk about the nuance of the Filipino community," said Sheila Burrus, the executive director of the Filipino Community of Seattle.
"It's definitely not something people talk about. People are ashamed, especially when it happens in your own family," she said.
There reportedly has been a history of child molestation in the family. You can read about that in the Seattle Times.