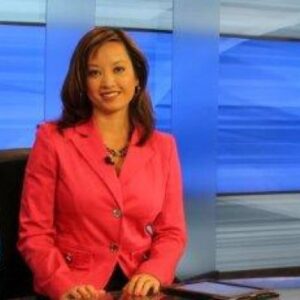 Give WDRB reporter Valerie Chinn lots of credit.
The reporter for the Fox affiliate in Louisville, Kentucky handled a racist remark directed at her by a local fire chief with poise.
According to Opposing Views, Chinn has been investigating spending at the Southeast Bullitt Fire Protection District for a year.
"Why are there so many firehouses that are empty?" Chinn asked Chief Julius Hatfield.
"Do you understand English, darling?" Hatfield asked. "Do you understand English? I just told you I don't have anything to say to you."
"I understand English," Chinn replied. "I don't appreciate how you are speaking to me."

You can see the entire confrontation in the clip from WDRB.
You can read about the time the chief used in N word in Opposing Views