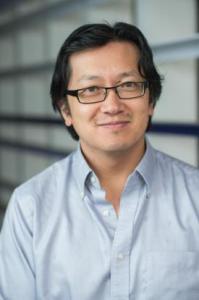 A leader in the anti-immigration movement in Canada is calling for the firing of a prominent history professor from the University of British Columbia, reports The Province.
Dr. Henry Yu is an expert on Chinese Canadian history who has likened some of British Columbia's policies to apartheid in South Africa.
In a petition, Bradley Saltzberg argues "Dr. Yu teaches that the social history of our province is little more than an organized campaign of prejudice and oppression against non-white Canadians."
In response, a spokesperson for UBC said the University "makes hiring decisions on the basis of academic merit. There are well-established processes for making those decisions, consistent with those used at other universities. UBC has no further comment."
Yu is the second Asian Canadian targeted by Saltzberg in just a few months. More on that in The Province.