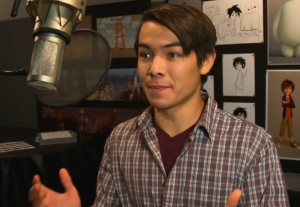 Three Asian American actors have driven Disney's Big Hero 6 to box office success, reports Smithsonian APA.
Mixed-race Asian American actor Ryan Potter stars as the voice behind Hiro Hamada, Disney's first mixed heritage protagonist. Potter is of Japanese and white descent.
Daniel Henney plays the voice of Tadashi and Jamie Chung is Go Go Tomago. Jamie Chung is a second generation Korean American and Henney is of Korean and British descent.
Big Hero 6 has raked in 148 million dollars at the box office through Thanksgiving and beat out Interstellar on its opening weekend November 7 to be number 1 that weekend.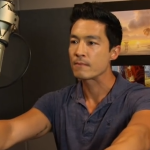 Disney hasn't always gone for authenticity in its casting for its animated movies. You can read about that in Smithsonian APA.
You can check out the actors voice work in action in the You Tube clips below.