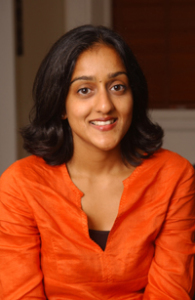 Vanita Gupta is leading the federal probe into Ferguson, reports the Times of India.
Despite the Grand Jury decision not to indict the police officer who shot and killed Michael Brown, the Civil Rights Division of the Justice Department is continuing its investigation.
Gupta was named the head of that division last month by the Obama Administration.
You can read Gupta's thoughts on the militarization of police and her past association with the NAACP in the Times of India.