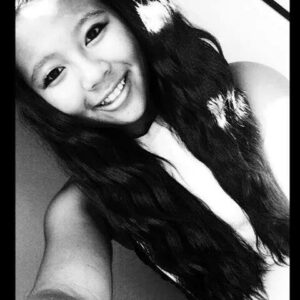 A sad story just got even sadder for the adopted family of a Chinese girl who shot herself in the head in Ohio, reports the Cincinnati Enquirer.
Marc Olsen said he had to ask local police and a school administrator to leave his home after he felt they were intimidating him.
Olsen has been vocal that his daughter Emily Grace Olsen, 13, killed herself because of years of racial bullying at school.
He also blamed Fairfield School administrators for the way they handled his concerns about bullying in the past.
Both school administrators and police say they have found no evidence to back the father's claim.
"I opened my door and there are police officers showing me their badges and a school administrator. They could have just called me," said Olsen.
Police said it was just a coincidence that an officer arrived at the same time as the school official.
"In no uncertain terms was the principal's presence in the home meant as intimidation but only to deliver her belongings," said Gina Gentry-Fletcher, spokeswoman for the schools.
You can read about how this story has gone viral in the Cincinnati Enquirer.