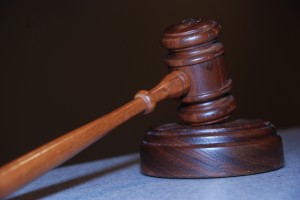 An Indian American Sikh cab driver in San Diego is suing after he says a naval officer beat him, reports the American Bazaar.
Avtar Singh picked up Navy Petty Officer 2nd Class Kyle Blackwell and a companion in the Gaslight District in the early morning hours of December 20.
He says the companion paid and tipped him after arriving at her destination, but Blackwell stayed behind.
He then got out and Singh says Blackwell inexplicably punched his fist through the driver side front window. Singh got out of the cab and says Blackwell again punched him, this time in the mouth. Hotel security eventually broke up the fight.
The complaint against the United States was filed in Federal Court.
The complaint quotes Blackwell as saying "since I was in my Navy dress blues, I thought he was possibly a Muslim extremist and wasn't sure what he was capable of. As he got closer to me, I gave him a couple of jabs and hit him in the mouth.'"
You can read more about what might have instigated the fight in the American Bazaar.