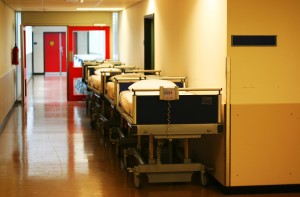 A study from the University of Rochester Health Center in New York found Asian Americans are twice as likely than whites to die in the hospital following a heart attack, reports Medicine.Net.
"Health disparities are a serious public health concern in the United States and we've seen that different racial and ethnic groups often receive unequal treatment for the same diagnosis," study leader Dr. Feng Qian said. "For that reason, different ethnic and racial groups may have different outcomes.
The possible reasons for this health disparity are wide ranging. Asian Americans were less likely to be prescribed heart drugs and more likely to receive lipid-lowering therapy.
Asian Americans in the study were also much older with other rick factors such as diabetes, heart failure and hypertension.
Doctors however have found some ways to reduce this health disparity. You can read about that in Medicine.Net.