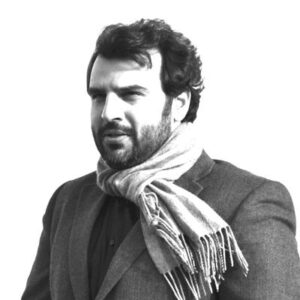 Sometimes its not just discrimination, but the fear of it that can hold people back.
Fahad Kahn is an American citizen born in Pakistan. He's been quite a productive citizen and is now chairman of the marketing firm named One Public and the CEO of Tube Centrex.
He told Yahoo when he first began working in the tech industry, he let people assume he was from India.
"I'm a very proud Pakistani American. When I immigrated to the U.S. few years back, I was very afraid of discrimination based on my name, faith and origin. Whenever I was asked about my origin, I used to say I was from Lahore, which is my hometown. Many people confused Lahore with Bangalore and assumed it was in India. I never corrected them, thinking that Indian label might be better for business."
That got me wondering about power in numbers. With the high concentration of Indian Americans in the tech industry, does that make it easier to be Indian American than Pakastani American? Is it easier to be Chinese American than Filipino American in tech for the same reason?
Are there pecking orders within the Asian American community and the South Asian American community?
You can read how Kahn feels his life might be a bit different if he were white in Yahoo.