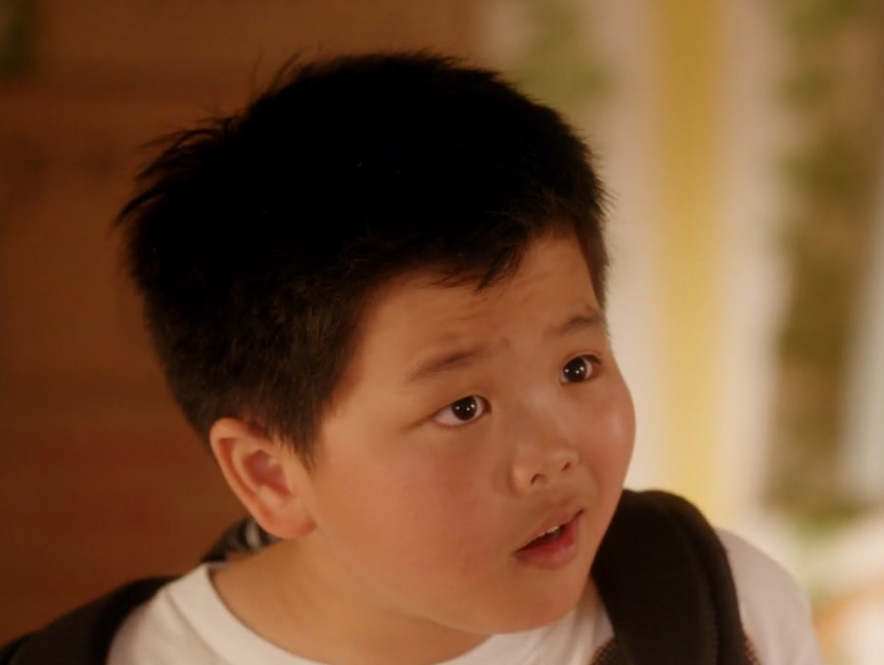 The night has finally arrived.
After months of talking about it, dissecting it , and arguing over whether the title is offensive, Fresh Off the Boat premieres tonight as one of the most talked about new shows of the year.
Time today called Fresh Off the Boat " the best broadcast comedy of the new season."
The program also holds a special place in the hearts and minds of Asian Americans, who haven's seen a show focused on an Asian American family in 20 years.
USA Today talked to Asian American students who are among those looking forward to seeing what the buzz is all about.
"There are a lot more conversations that are happening now in regards to what it means to be Asian American in today's America that weren't happening before the announcement of the show," said Jae Lee, president of Emory's Asian Student Organization.
Anyone who's ever been an outsider can relate to this show. There's some concern, however, that Fresh Off the Boat could lead to more stereotypes.
"Ultimately I would want to talk to people who have had that experience and see what they thought of it," said Sarah Oliver, a senior at Vassar College. "Because I think that's the most important thing—giving those people a voice and an opportunity to share their experiences."
"Even if you aren't Asian American, the idea of otherness or being an outsider that's a very common feeling," said Joanna Chang, a senior at Emory. "I feel like there's a lot of opportunity for major TV networks to push for diversity and push for a more open experience for their viewers."
Fresh Off the Boat debuts tonight in a two episode premiere at 8:30 and 9:30 Eastern/Pacific, 7:30 and 8:30 Central on ABC. It moves to its regular  Tuesday night time slot at 8 starting February 10.