Despite a history of bullying an Asian American team trainer and a teammate, Richie Incognito has reached  an agreement in principle to sign with the Buffalo Bills, reports NBC.
The guard was suspended for the last eight games of the 2013 season and missed all of last season after using a racial slur and making sexually explicit comments to then Miami Dolphin teammate Jonathan Martin. An investigation by the NFL also found Incognito called an assistant trainer from Japan both a "Jap" and a "Chinaman."  He once told the trainer to "give me some water you fu**ing chink."
Kim Pegula, who is Asian American, owns the Buffalo Bills with her husband Terry.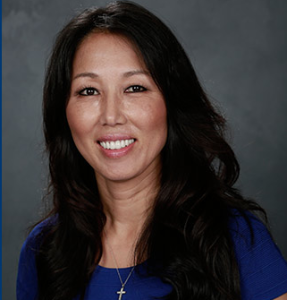 You can read reaction from NFL executives to the Bills decision to bring Incognito back to the NFL on NBC.
RELATED STORY
Miami Dolphin Richie Incognito Hurled Racist Jokes at Japanese Trainer