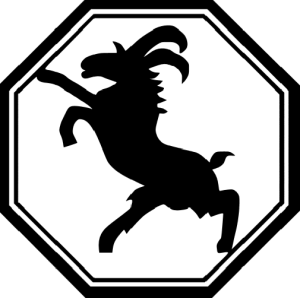 February 19th marks the start of the Lunar New Year.
Depending on who you talk to, it's either the year of the goat, sheep or ram, according to the New York Daily News.
What year you call this largely depends on what part of Asia you're from. People from different regions of China have differing interpretations. The Vietnamese have gone with goat and the Koreans generally ram.
A parade being organized by the group Better Chinatown USA is calling this the year of the goat.
"It's the translation – some people use goat, some sheep. We just decided, goat is more popular. No big reason," said Steven Tin ofBetter Chinatown USA.
What's your preference? Leave your comments below.