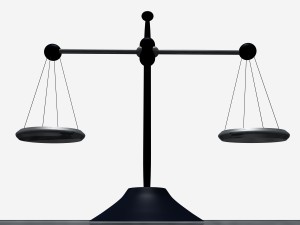 In a case that drew large interest from the Filipino American community, Dioscoro (Roy) A. Flores has been acquitted of sex abuse in Chicago, reports the Inquirer.
The Filipino American community rallied to support Flores throughout the trial. A Friends of Roy Flores Defense Fund was set up.
"Numerous people all over the world have gotten in touch with Roy to congratulate him and to express gratitude that the American legal system works, "said Grace Villamora who organized the fund.
Prosecutors charged Flores after a handicapped patient who suffered a brain injury and who speaks through a spell board accused him of fondling him at least twice.
Flores' defense also won the backing of the Chicago chapter of the Philippine Nurses Association of America.
You can read more about the Filipino American community's backing of Flores in the Inquirer.