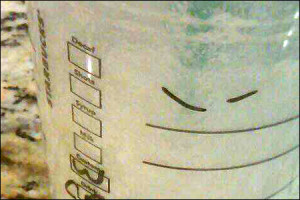 It was just two years ago, that a barista at Starbucks drew a pair of "chink" eyes on a coffee cup to identify an Asian American customer.  The incident went viral after being reported by Angry Asian Man.
Now according to USA Today,  Starbucks is acknowledging there is a racial divide among its employees and is confronting its issue head on.
CEO Howard Schultz is holding a series of forums with Starbucks employees about race and is inviting frank discussions on the issue.
"Whether we want to admit it or not, we all have unconscious biases," Schultz said.
"We need to learn how to embrace the diversity in our stores," said Erik Taylor, a district manager in Orange County addressing the division by race of company employees.  "Do our partners reflect the community that we serve?" he asked.
So far meetings have been held in Seattle, Oakland and New York.
You can read more about the issues discussed at the meetings in USA Today.