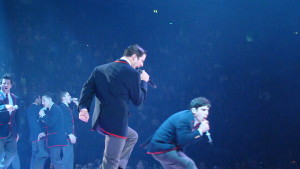 Filipino American Darren Criss is going from Glee straight to Broadway, reports ABS CBN.
Criss will appear as Hedwig in Hedwig and the Angry Inch. He inherits a role originally played by Neil Patrick Harris.
Glee ends its six season run with a final episode on Fox March 20.
Criss who portrays a gay student on the program will play a transgender rocker in the Broadway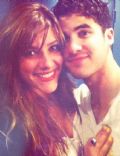 production. In real life, he is believed to be dating Mia Sweir, although the two keep a very low profile.
The San Francisco native attended St. Ignatius College Preparatory where he snagged many lead roles and quickly gained a reputation as an up and comer in show business. He went on to the University of Michigan and founded StarKid Productions. He earned raved reviews playing Harry Potter in the StarKid Productions A Very Potter Musical.