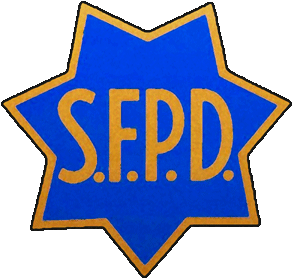 Message to racist knuckleheads out there. Watch what you say, or it can come back to bite you.
In San Francisco, four police officers are being investigated for tweets that includes slurs against Filipinos, Blacks, Mexicans and gays, according to ABS CBN. Among the texts being investigated, "I can't imagine working at Costco and hanging out with filthy Flips. Hate to sound racist, but that group is disgusting."
At the University of Maryland, the school is investigating an email sent out in regards to rush week from a member of the Kappa Sigma fraternity, reports Angry Asian Man. The email was not only racist, but vulgar in nature referring to "curry monsters" and "slanted eye chinks." It also used the N word in reference to Black women.
The email was sent out a year ago, but just coming to light now. The same fraternity was suspended a year ago from Duke University for throwing an Asian-themed racist rager.
RELATED STORIES:
Asian-themed Racist Rager Party at Duke Draws Fire
Duke University Frat Suspended in Asian Frat Party Uproar
Impact of Racist Frat Party at Duke Felt on Other Campuses