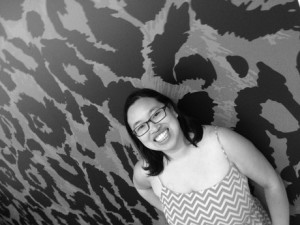 Jennifer Chen isn't fat by most standards, but she says she's sure made to feel that way.
In her blog in Bold Italic, Chen remarks that the typical Asian women is expected to have a size two waist and slender legs. All women face the same ridiculous standards of beauty, but from where Chen sits, its worst for Asians.
While plenty of this pressure comes from mainstream media, Asians have generally bought into this line of thinking, according to Chen.
She points to family conversations where weight is often a topic of discussion.
Hats off to Chen for having the courage to write this article. I can see the trolls on Facebook now ridiculing her for not conforming to society norms. Some chauvinist will no doubt make crude comments about Chen's body type.
Here's hoping common sense prevails and Chen receives the support she deserves.