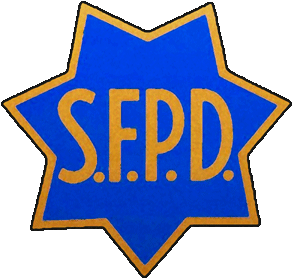 ABC7/KGO-TV is reporting that proceedings will get underway to fire at least three of the 14 officers involved in the racist text message scandal in the San Francisco Police Department.
An internal investigation in the department is now completed.
"The officers who go for recommendations for termination will be immediately suspended and will be Friday at the end of the close of business," San Francisco Police Chief Greg Suhr said.
The text message included some slamming Filipinos, as well as Blacks, gays and Mexicans.
"I can't imagine working at Costco and hanging out with filthy Flips. Hate to sound racist, but that group is disgusting," read one text.
The text messages surfaced during an investigation into former San Francisco officer Ian Furminger who was recently convicted of public corruption.
More suspensions are likely.
You can listen to reaction to the latest developments in the clip below from ABC7/KGO-TV .