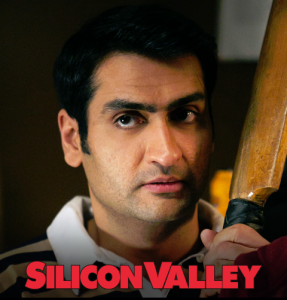 Salon TV critic Sonia Saraiya is still wiping the egg off her face after mistaking Kumail Nanjiani from HBO's Silicon Valley with Kunal Nayyar who plays Raj in Big Bang Theory, reports the Huffington Post.
The mix up occurred during Saraiya's review of the new season of Silicon Valley. Salon quickly corrected the error and said they "deeply regret" the mistake.
The error was first noticed by Nanjiani's wife who tweeted directly to Saraiya.