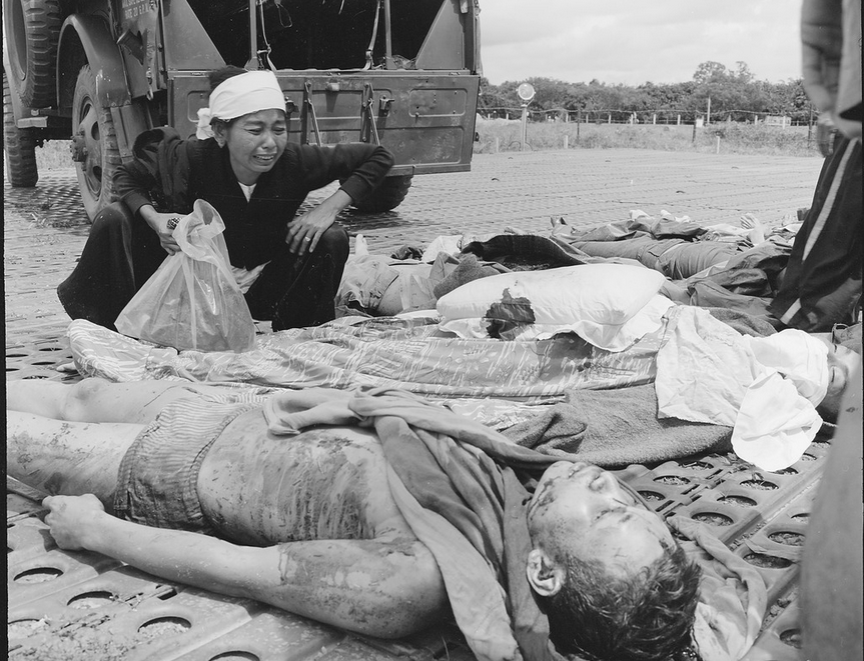 (This is the latest story in our continuing series commemorating the 40th anniversary of the fall of Saigon and the arrival of Vietnamese refugees to the United States).
Lala Stein learned a lesson first hand no child of any age should have to experience.
War, she said, "means winning, losing and killing."
The 16-year-old lived through the devastation of the Vietnam War and saw South Vietnam fall under the weight of the communist regime. She experienced a lifetime of heartbreak in a few short years.
"I was very young, and very scared of what might become," she said about the fall of Saigon. "I was very worried about our father whom was somewhere in the battle field."
Unbeknownst to her at the time, her father had been captured and imprisoned in a POW camp, a prison she referred to as a concentration camp.
Two of her siblings escaped the country by boat in 1977. Three more managed to get out in 1979. All five made it safely to the United States. Lala wasn't as lucky.
Lala had headed south with a small group seeking freedom to Chau Doc, a city in the Mekong Delta of Vietnam bordering Cambodia. The group boarded a ferry to Cambodia and the next stop would be Thailand.
Lala had dreams of contacting her five brothers and sisters and live a life of safety in the United States. She never made it. Instead she was raped.
"Words cannot describe," Lala said. "All I wanted was to be with my other siblings, to have freedom, to have an education a better life for myself."
She decided freedom could not be in her future and she would have to get back to Vietnam to be with her little sister and mother. She would have to hitchhike back and face the grim realities.
"I was raped. "I lived my life with a big wounded heart from the incident in Cambodia, constantly tortured.  I learned to love myself and promised myself a better life some day."
That better life would finally come in 1989. The government had begun to allow people to leave the country.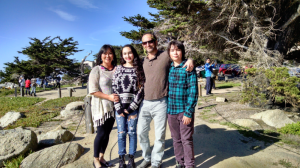 Today she is married with two children and lives in Philadelphia.
"I am grateful. My day to day goal is devotion to my family and to make everyone happy.  My two children are proud of their mother and respect what I had to endure. My husband continues to help me erase bad memories.
"Life moves on. Lemon remains sour until you add sugar and make lemonade."
Lala's story is part of 39 first person accounts told in the book Boat People: Personal Stories from the Vietnamese Exodus 1975- 1996 by Carina Hoang. It is available at Amazon.
RELATED STORIES
Death-defying Journey to Freedom After the Fall of Saigon

Ken Kashiwahara Returns 40 Years Later to Recall the Fall of Saigon