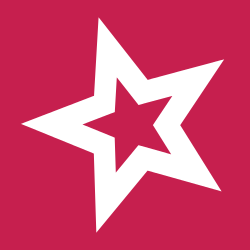 Just a year after removing its only Asian American doll from its collection, New American Girl has quietly introduced a new Asian American doll, reports the New York Post.
Diane Clehane has a daughter born in China and was among those who raised quite a stink a year ago in response to American Girl's decision to remove Ivy from its collection.
She was delighted to learn that the company has reversed itself. She spotted the new doll by accident during a recent visit to the American Girl store with her daughter.
"It's cool for her to see that by standing up for yourself you can make a difference by speaking out," said Clehane.
The company denied its latest Asian American doll was introduced in response to the recent protests.
RELATED STORIES
Watch Irresistible Plea from 2 sisters for American Girl to save their Asian American doll
American Girl Responds to Criticism After Discontinuing Asian and Black Dolls