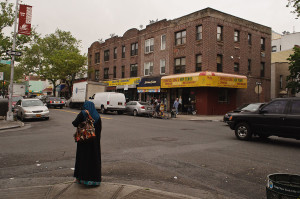 NY1 has learned a settlement has been reached in a lawsuit challenging the constitutionality of police surveillance against Muslims in New York.

The settlement was announced in a letter filed Friday, but there has been no official word or details released.

Police spying on the Muslim community has long been a point of controversy in the aftermath of 9-11.

Spying has been conducted in schools, mosques and even delis.

In 2013, the New York Police Department reportedly shut down its domestic unit that conducted the spying operations.

One year later, the New York Times reported the NYPD was recruiting Muslim Americans in jails to become spies in their own communities.