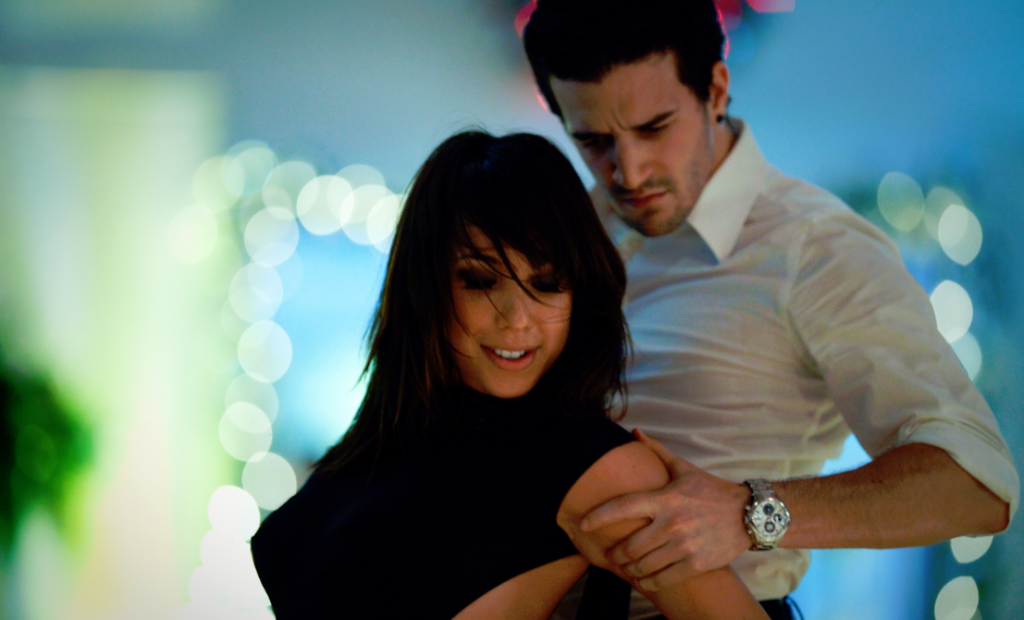 Dancing With the Stars celebrity dancer Cheryl Burke has pulled out as co-host of the Miss USA pageant in protest of remarks by Donald Trump about Mexican immigrants, reports the Inquirer.

Burke made her announcement on her Facebook page.


The Miss USA and Miss Universe pageants are a joint venture between Donald Trump and NBC. NBC recently pulled out of the pageants after Trump's remarks that Mexican immigrants are "bringing drugs. They're bringing crime. They're rapists. And some, I assume, are good people,"

You can read comments from Cheryl's mother about her daughter's decision in the Inquirer.