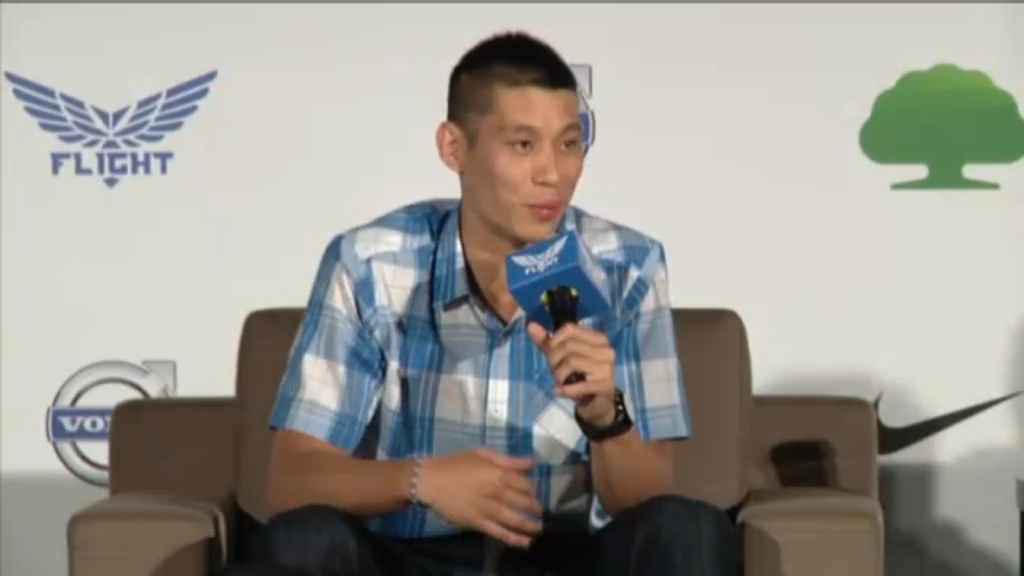 Jeremy Lin has announced on Facebook he's going to the Charlotte Hornets.
"Going into my first true free agency as an NBA player this off-season, the one thing that mattered to me the most was finding a team that would be a good fit for me. I wanted to be on a team where I would be able to play freely and truly play the game I love with joy again. That has always been the most important thing to me. After a LOT of prayer and long discussions with family and friends, I wanted to personally let you guys know I'll be joining the Charlotte Hornets."
Earlier he posted the Charlotte Hornets logo on his Instagram page.


The Hornets will be his fourth team in five years. His move follows a rocky season with the Los Angeles Lakers where he began in the starting line up , but quickly moved to the bench. The highlight of Lin's season was starting in the same back court with Jordan Clarkson, a Filipino American, at the end of the season. The pair became the first all-Asian American starting backcourt in the NBA. The two combined for 49 points in their first game starting together.

There had been reports that the Dallas Mavericks were working on a sign and trade deal to get Lin, but that apparently is not going to happen.

Exact terms of Lin's deal with the Hornets have not been released. Lin cannot officially sign with the Hornets until 12:01 a.m. Thursday.