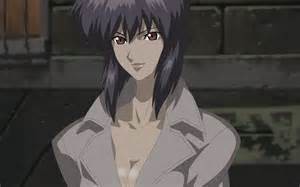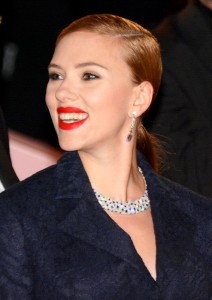 VC Post is reporting that Dreamworks is determined to move forward with plans to cast Scarlett Johansson as Motoko Kusanagi in Ghost in the Shell.
A Care 2 petition by fans of the anime classic for an Asian actress to play the role has attracted 54,000 signatures so far.
Filming is scheduled to begin in the first quarter of next year and Dreamworks has already brought on Paramount to co-finance the project.
The petition reads:
"The original film is set in Japan, and the major cast members are Japanese. So why would the American remake star a white actress? The industry is already unfriendly to Asian actors without roles in major films being changed to exclude them. One recent survey found that in 2013, Asian characters made up only 4.4% of speaking roles in top-grossing Hollywood films."
You can read more about the skepticism that has been sparked by the casting of Johannson in VC Post.