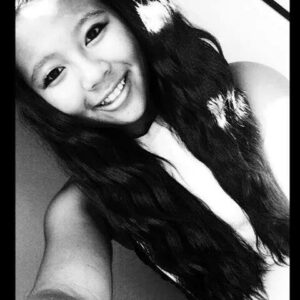 Seven month after the suicide of 13-year old Emilie Olsen, an adopted Chinese American girl in Fairfield, Ohio, the school board there has refused to look at making changes to its bullying policy, reports WCPO
A WCPO investigation found emails from the family prior to Emilie's death, urging the Fairfield School District to help their daughter and do something about the bullying she suffered. The District continues to maintain there is no credible evidence Emilie was the victim of bullying.
The Japanese American Citizens League has said it is deeply troubled by the school's response to the suicide.
Now another student of color has come forward saying Emilie's death has moved her to publicly tell her story of the bullying she suffered in the same school district as Emily.
You can watch that story from WCPO below.