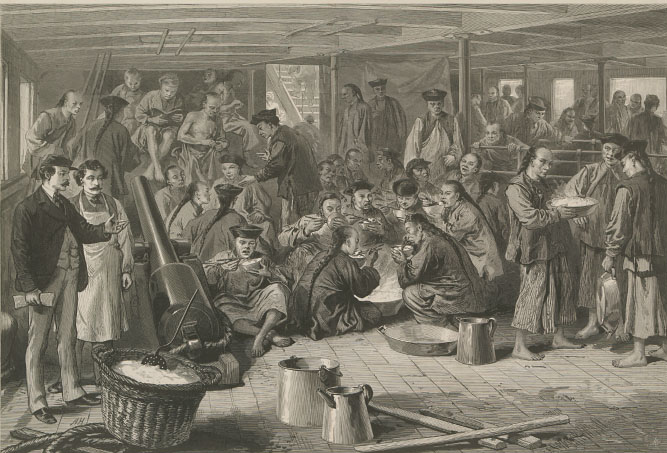 The Seattle City Council has passed a resolution expressing regret for the anti-Chinese laws  in the 1800s, reports the Seattle Times.
In 1889, laws in the Washington Territory banned Chinese from owning land, voting and testifying in court.
In 1885, a riot forced more than 300 Chinese to leave Seattle.
You can read about why the city council acted at this time in the Seattle Times.