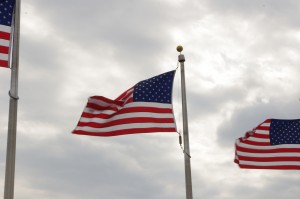 In July of 2015, the College Board(the creator and administrator of the popular SAT and Advanced Placement exams) announced that it will be revising the curriculum of its AP US History exam to include American exceptionalism and lessen the importance placed on America's legacy of racism and slavery.
According to the Guardian, the College Board revised the tested material to present what they believe to be a "clearer and more balanced approach to the teaching of American history."
Choosing to omit important links to America's legacy of racism, such as the Ku Klux Klan and the Jim Crow laws, the College Board has revised their curriculum in response to  push back from conservative critics. It also chooses to emphasize that, in its exceptionalism chapter, the United States is qualitatively better and should be held to different standards than other nations.
To read one man's take on the new guidelines, go to the Guardian,