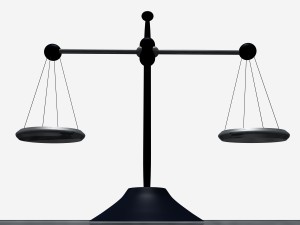 An 80-year-old Korean American convicted based on scientific evidence that has since been proved faulty may remain a free man, reports Reuters.
Han Tak Lee spent 24 years in prison for the arson death of his daughter before a federal judge ordered him freed last year.
Now a three-judge panel in the court of appeals has upheld that ruling.
Lee was largely convicted based on theories about arson fires that have long been disproven.
He took his daughter to a religious retreat in 1989 and prayed over her to cast out the devil. She died in a fire the next morning which prosecutors said Lee intentionally set out of anger that his daughter embarrassed the family.
Lee is one of at least 50 people whose arson convictions have been overturned because of the faulty evidence.
"It should be over now," said Peter Goldberger, an attorney for Lee. "It was a very fact-specific decision that closes the door."