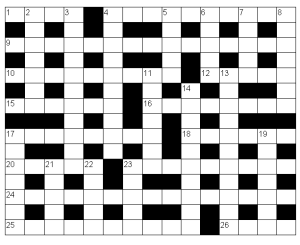 How well do you know your Asian American history?
The New York Times has come out with a cross word puzzle to test your knowledge.
No cheating, but the answers are here.
Let us know how you do.
I've never been a cross word puzzle enthusiast myself, but this one I might just do.
I think I'll save it for the weekend.
I'll share my score with you if you share yours.
Good luck.