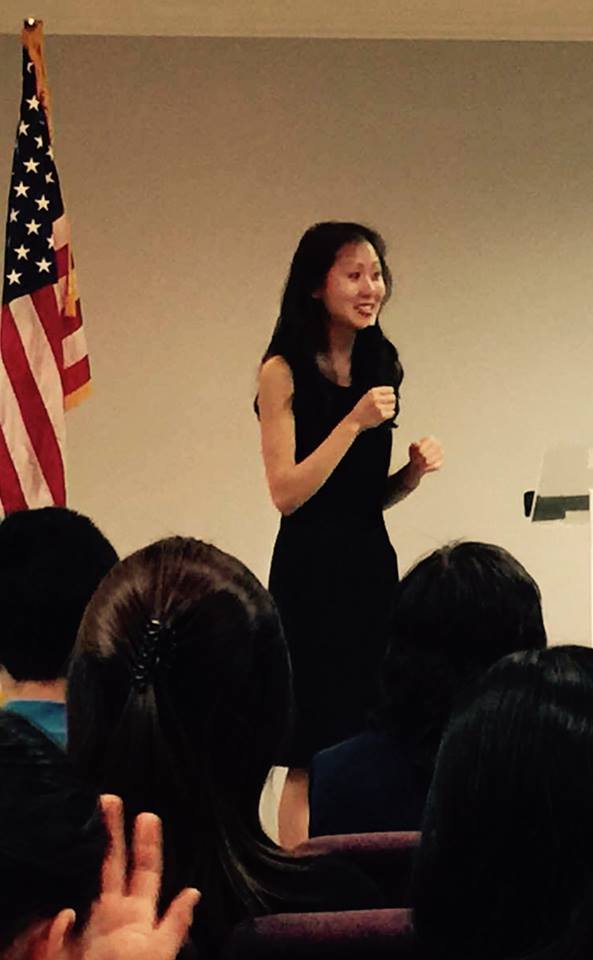 24-year-old Lindy Li isn't letting her youth stop her from achieving her goals.
Li has declared her candidacy for Congress in Pennsylvania, and if elected, would be the youngest woman ever to serve in all of Congress.
The soon to be 25-year old would be 26 by next year's election, one year older than the minimum requirement.
According to the South China Morning Post. that's four years younger than the current record holder, New York Republican Elise Stefanik,who was elected at 30.
If Li is fortunate enough to win the Democratic nomination, she'll face three-term Republican Representative Pat Meehan.
She dismisses those who doubt her.
"They don't know what they're dealing with," Li says of her doubters. "No one wants this more than me."
Li graduated from Princeton with a degree in philosophy and is the only woman elected class president there all four years.
Her platform calls for investing in middle class families and closing the income gap between the rich and poor, lowering interest rates to reduce the burden of student loans, and increasing pay for women who make just 78 cents for every dollar men make.
Her critics point out she has not put forth any specific proposals.
You can read about what she did when Princeton asked her not to give her scheduled speech at graduation and what her father says about his daughter in the South China Morning Post.