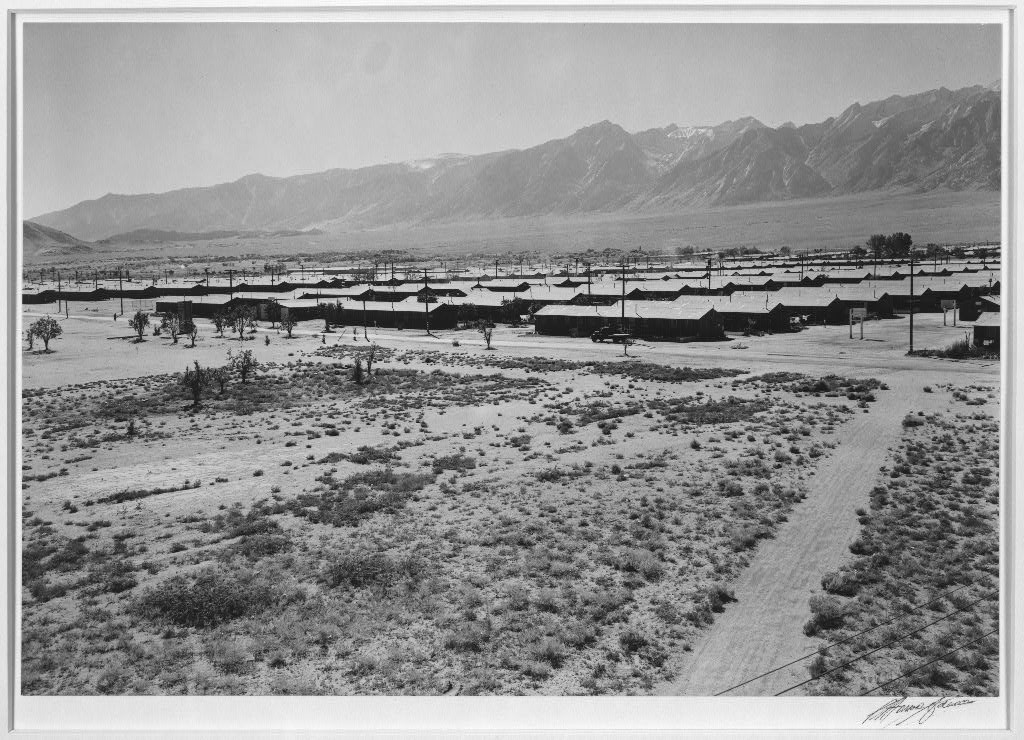 Ansel Adams is known as one of America's greatest nature photographers, but perhaps his most significant work from an historical context will be on display for the next 18 weeks in Los Angeles.
Manzanar: The Wartime Photographs of Ansel Adams goes on display beginning Thursday through February 21 at the Skirball Cultural Center in Los Angeles.
Art Fix Daily reports Adams photographs will be joined by those from Dorothea Lange and Toyo Miyatake, who also photographed Manzanar during the war. Included in Lange's photographs will be some which where impounded by the government for showing the incarceration in a negative light.
There will also be artwork, along with printed works and propaganda that documented life at Manzanar. Historical articles from such publications as LIFE and Time will also be on display. Most of the photographs by Adams don't focus on the landscape, but on  the prisoners.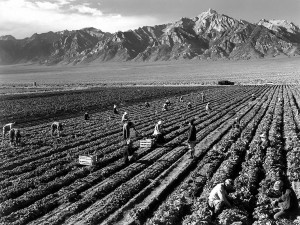 Miyatake, who originally started shooting photographs secretly, eventually became the official Manzanar photographer. He and his family were among those forced to live behind barbed wire at Manzanar. His photographs, unlike those of Lange & Adams, offer an insider's view.
You can read more about the exhibition in the Art Fix Daily .