By Lia Chang
AsAmNews Arts and Entertainment Reporter
The Film Lab, Time Warner and the APEX group hosted a special screening of films from the 2015 72 Hour Shootout that focus on mainstream constructions of beauty and their consequences, which was followed by a panel discussion and a networking reception at the swank Time Warner Theater in New York on October 7, 2015.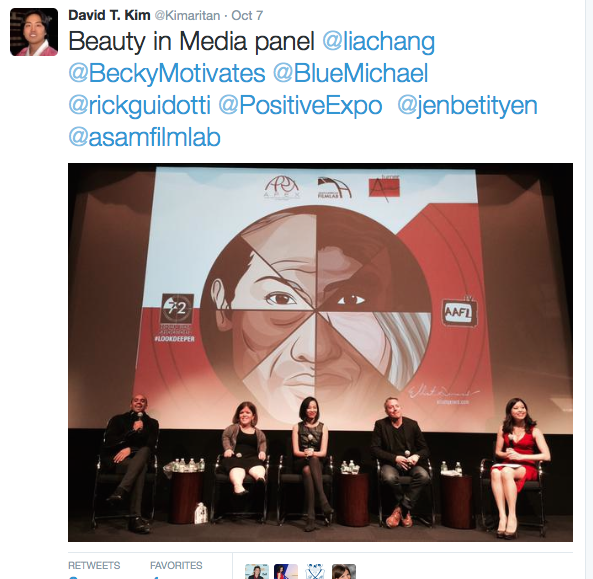 Look Deeper: Beauty, Funny Faces, Bare, The Other Woman, Finding You, Put It On, Beautifully Something, Girl's Knight, and our Bev's Girl Films' Hide and Seek were among the films screened.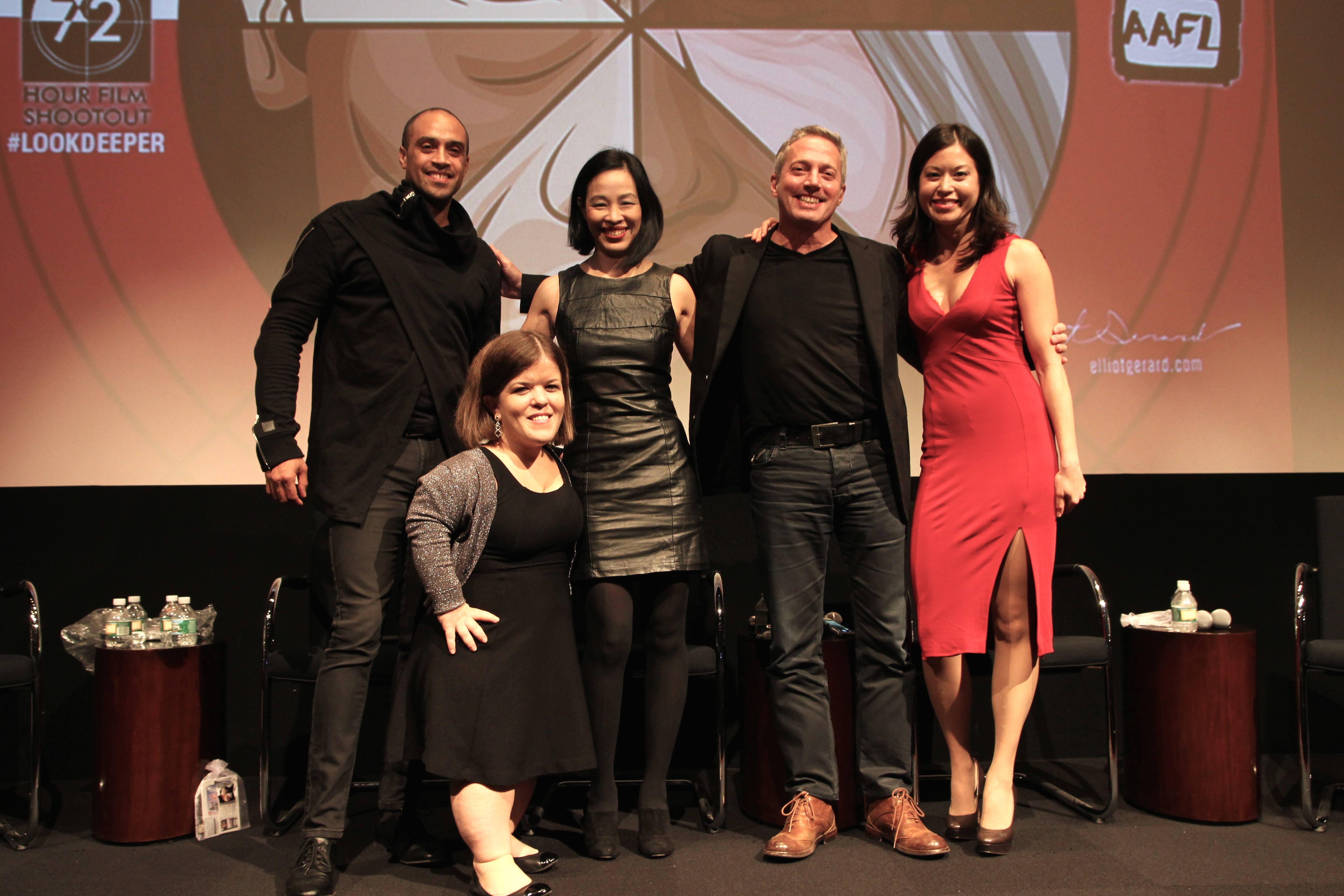 I participated in the panel discussion that followed the screening about the societal implications of mainstream beauty images with Rick Guidotti, award winning fashion photographer and advocate for those with genetic differences; Becky Curran, SAG-AFTRA Coordinator for Equal Employment and Diversity; and Blue Michael, Model and Founder of Blue Michael Cosmetics, moderated by Jennifer Betit Yen, Actor and President of the Asian American Film Lab.
It was such a treat for me and my filmmaking partner Garth Kravits to have the opportunity to see our film, Hide and Seek on the big screen at the Time Warner Theater.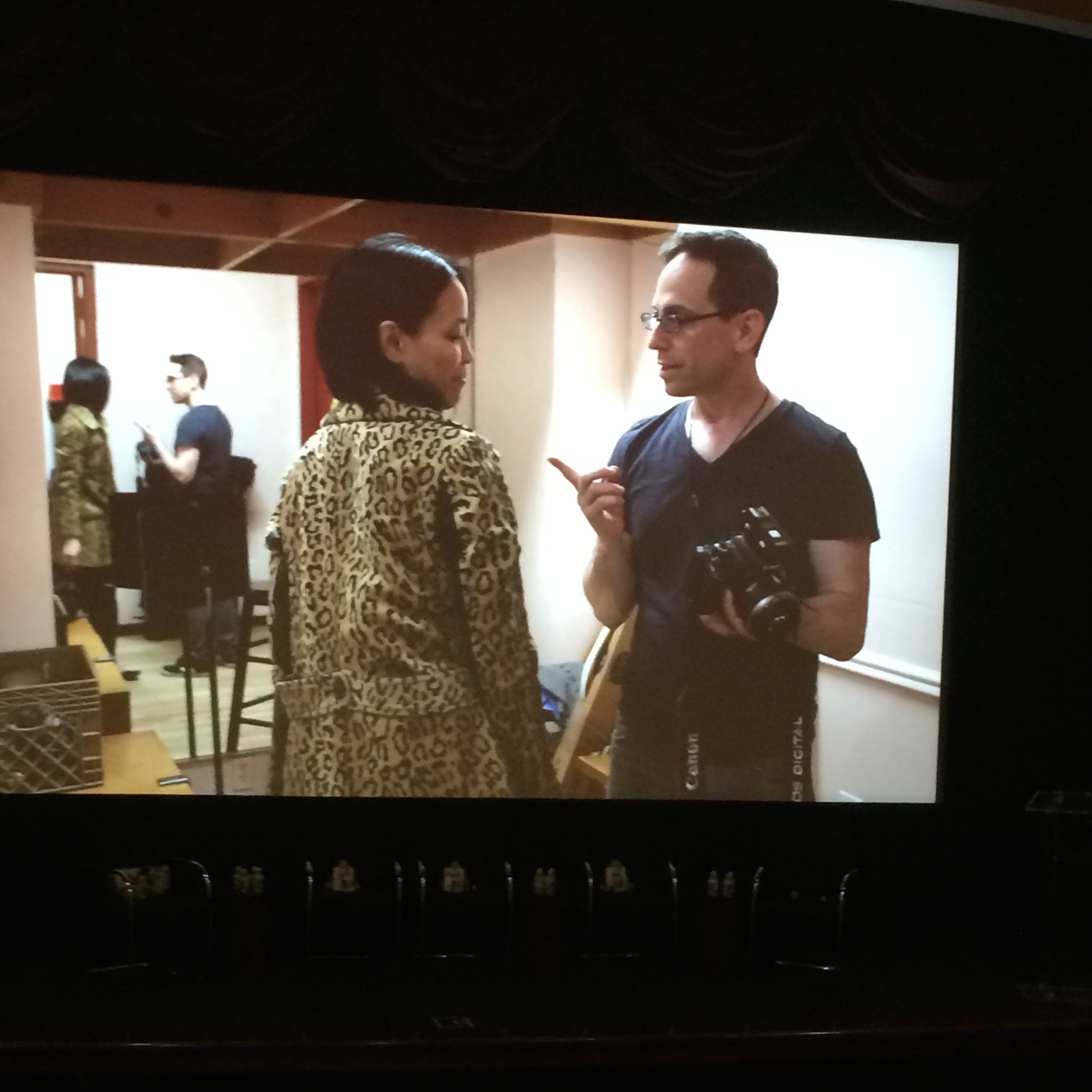 We caught up with other 72 Hour Shootout filmmakers including Toy Lei (Boxer– Top Ten Film; Grand Prize Winner; Best Actress; and Best Action Film) with her team, Edmund Kwan and Diana Yanez, and Grant Chang (Finding You– Top Ten Film; Best Actor, Best Director) with his team, Aimee Ng, Jake Manabat and Kerri Davidson at the reception.
#AAIFF2015: Top Ten Winning Films of the Film Lab's 11th Annual 72 Hour Shootout Filmmaking Competition- Awards and Wrap Party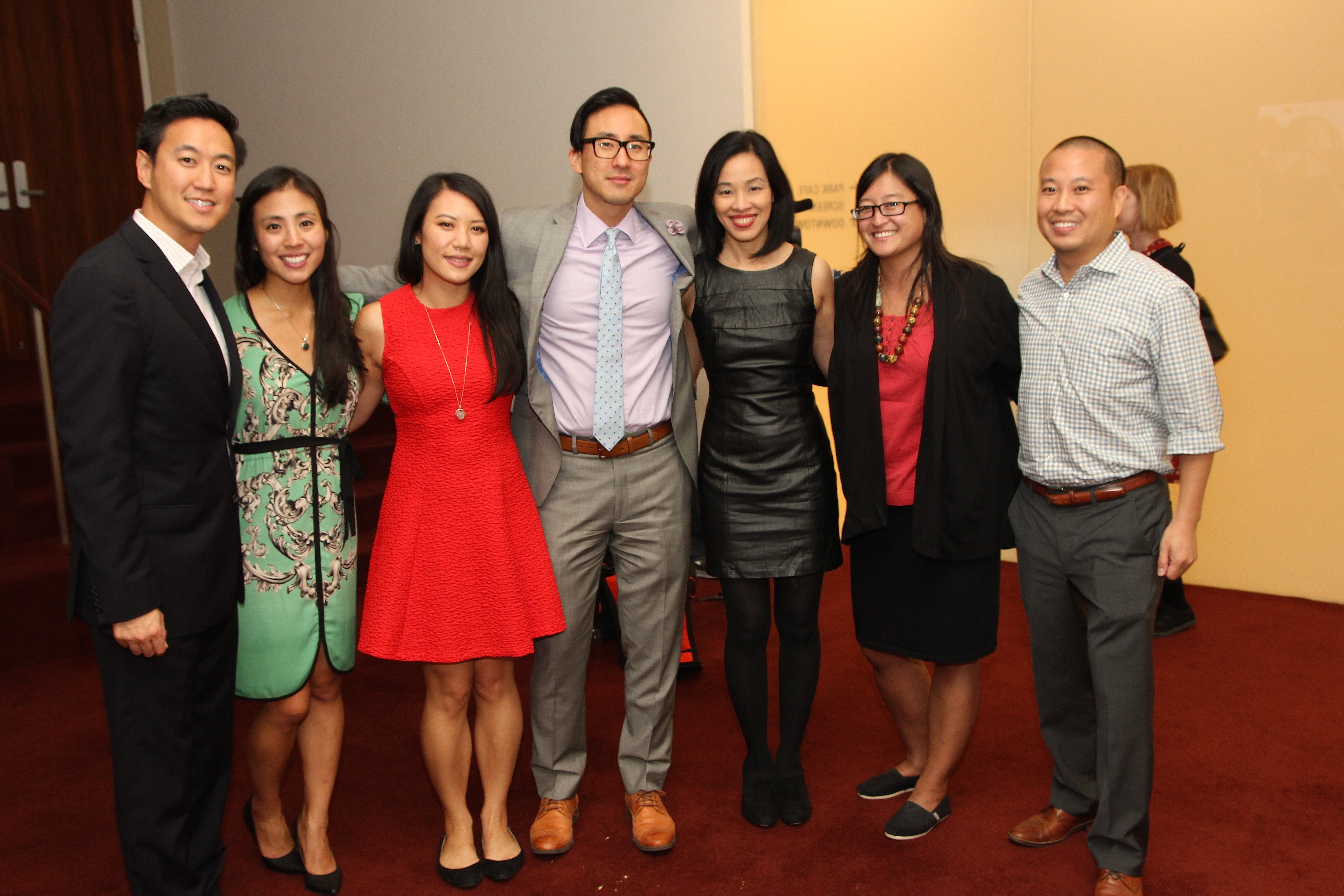 About the Asian American Film Lab
The Film Lab is a non-profit 501(c)(3) that promotes ethnic and gender diversity through outreach, education and production. The Film Lab provides free or low cost programming ranging from screenwriting workshops to panels to seminars to screenings. The Film Lab produces the television series Film Lab Presents and a wide variety of online content on AAFL TV. The Film Lab management team consists of Jennifer Betit Yen (President and Board Member, founder of AAFL TV Production Arm), Huseina Sulaimanee (Treasurer and Volunteer), Daryl King (Secretary and Board Member), Cecilia Mejia (Unfinished Works), Youn Jung Kim (2015 72 Hour Shootout Coordinator), Nick Sakai (Industry Spotlight), along with a dedicated Board, interns and event volunteers. Board members include James Kyson, Ed Wong and Aaron Woolfolk, among others.
www.asianamericanfilmlab.com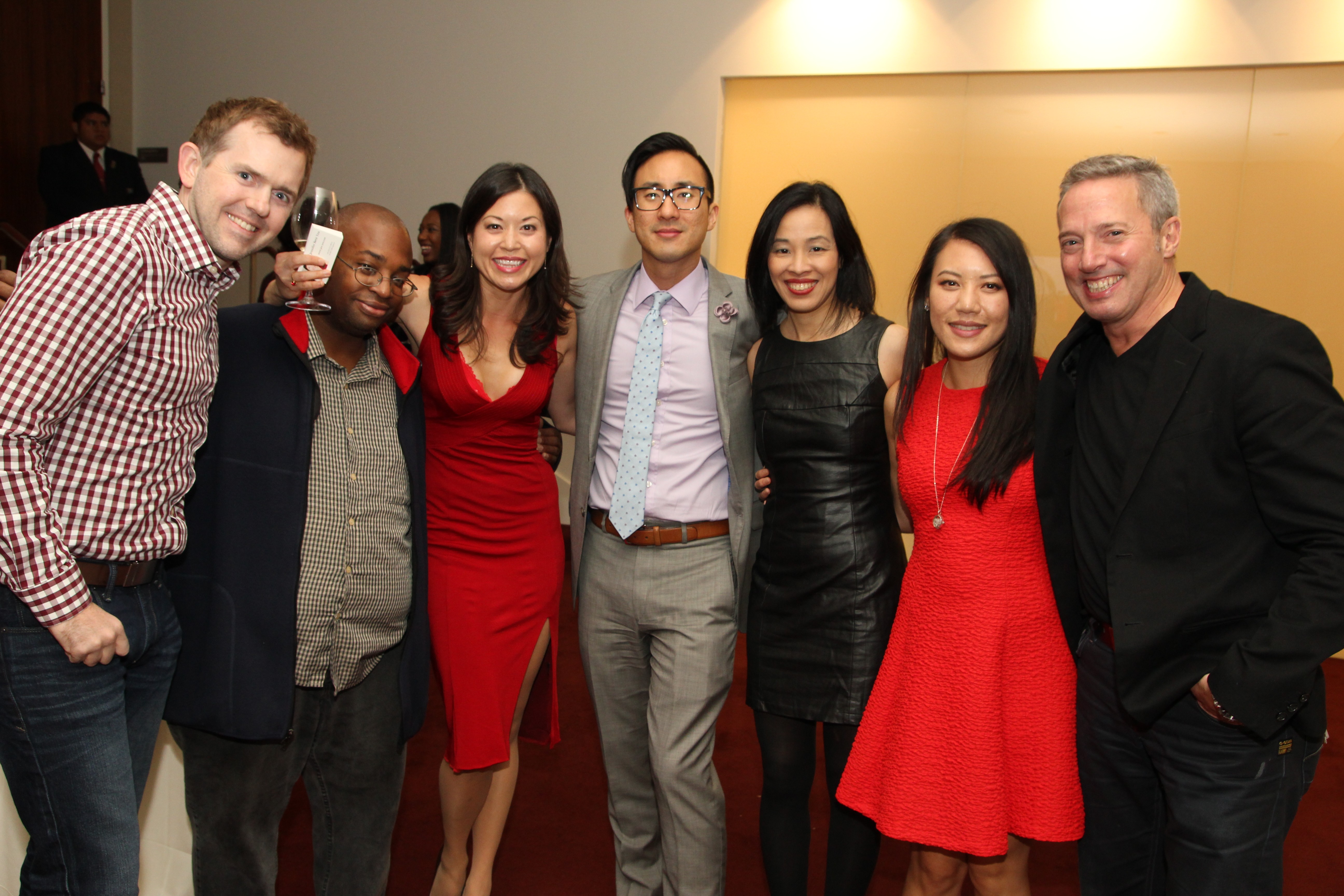 Lia Chang is an award-winning filmmaker, a Best Actress nominee, a special events and performing arts photographer, and an award-winning multi-platform journalist. Lia has appeared in the films Wolf, New Jack City, A Kiss Before Dying, King of New York, Big Trouble in Little China, The Last Dragon, Taxman and Hide and Seek, which will screen at the Philadelphia Asian American Film Festival on November 21st. She is profiled in FebOne1960.com Blog, Jade Magazine and Playbill.com.