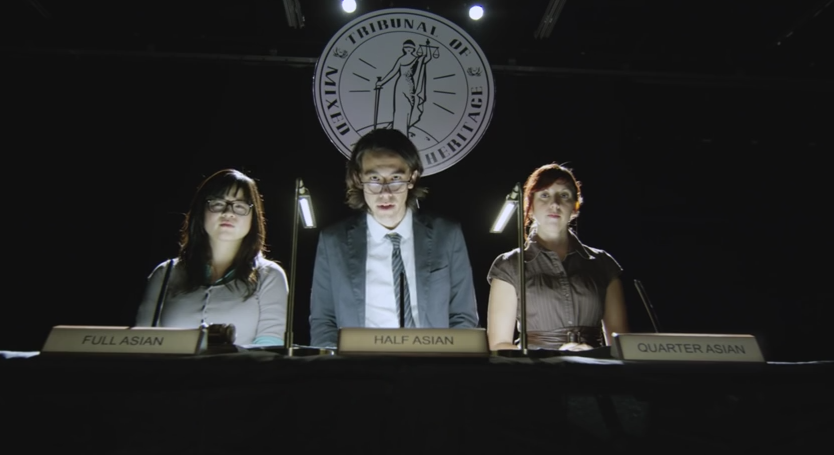 How much Asian blood do you have to have to be able to call yourself Asian?
That question is the target of a recent comedy sketch from CollegeHumor which dedicates itself to humorous vignettes targetting college students and their peers.
The growing population of hapas and other interracial people has the Tribunal of Mixed Asian Heritage questioning the Asian authenticity of some hapas.
Check it out and share your thoughts below.