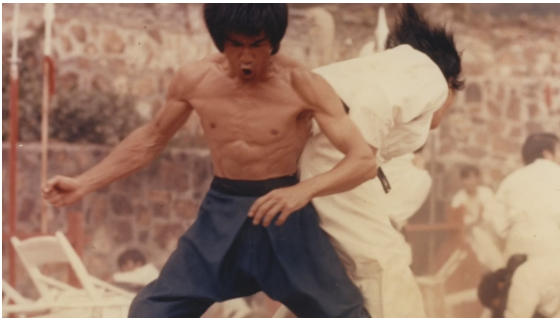 Asian American icons Bruce Lee and Kristi Yamaguchi will join six other new inductees Wednesday into the California Hall of Fame.
The ceremony will be held at the California Museum in Sacramento and will be streamed live beginning at 7 p.m. Pacific time.
Yamaguchi's contributions to the skating world are legendary. Born in Hayward, California and raised in nearby Fremont, Yamaguchi won the gold medal in women's figure skating at the 1992 Winter Olympics in Albertville.
She is a member of four hall of fames–U.S. Figure Skating Hall of Fame, World Figure Skating Hall of Fame, the U.S. Olympic Committee Olympic Hall of Fame and the San Jose Hall of Fame.
She is also a Dancing with the Stars champion, a children's book author and a philanthropist as head of the Always Dream Foundation.
Lee was born in San Francisco and raised in Hong Kong. He moved back to the U.S. at the age of 19 and taught martial arts in Seattle, Oakland and Los Angeles. He gained recognition for his role as Kato in the series The Green Hornet in 1966.
Starting in 1971, he starred in five major martial arts films which made him an international sensation. His most popular, Enter the Dragon, was released shortly after his death in 1973 due to a cerebral edema caused by an allergic reaction to pain medication.
He was only 32.
Lee and Yamaguchi will be inducted with Peanuts creator Charles Schultz, actor Robert Downey Jr, journalist Lester Holt, astronaut Ellen Ochoa, musician Buck Owens and artist David Hockney.