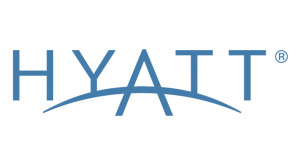 Fortune has released its list of 10 best places for Asian Americans to work.
The list is based on surveys of 128,000 people taken by Fortune, Great Place to Work, Essence and People in Espanol.
Employees from 630 companies were surveyed.
At least 5 of the companies that made the list for Asian Americans are well known nationally.
Hyatt Hotels ranked number 3.
Sales Force came in fifth.
That was followed by Genentech, 6; and Intuit, 8.
St. Jude Hospital came in 2nd.
Of those companies, Genentech had the largest Asian American workforce with 31%.
Employees surveyed were asked how comfortable they are being themselves; the degree of favoritism or insider politics they observe in the workplace; the fairness of promotions; the feeling of honest connection with coworkers; their access to senior leadership; and who receives information and professional development and who doesn't.
You can see the entire list along with top 10 lists for African Americans and Hispanics in Fortune