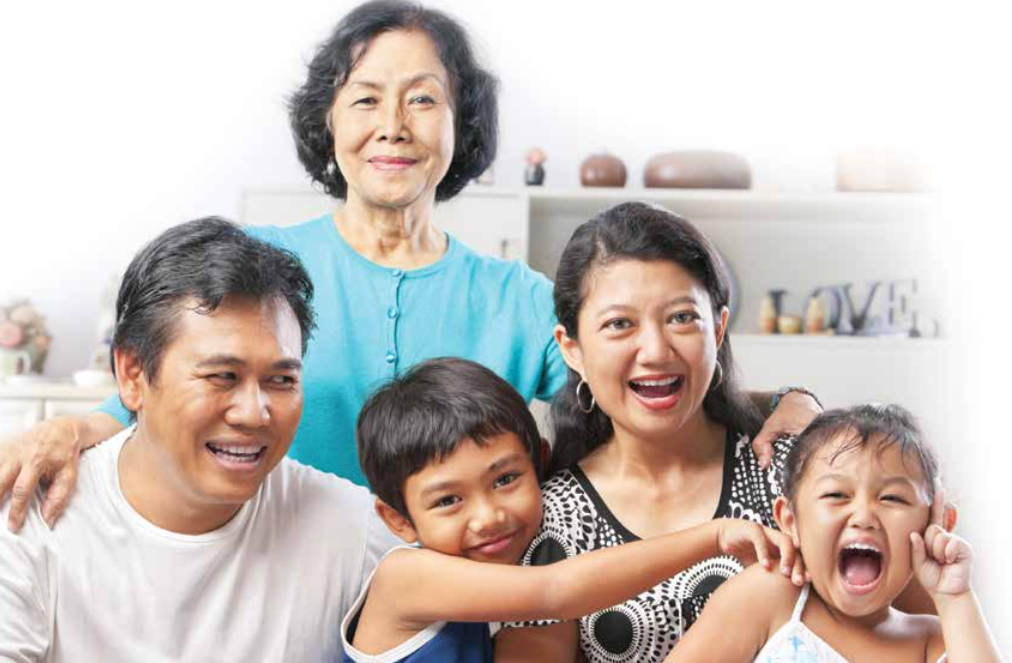 By Louis Chan
AsAmNews National Correspondent
Cary's siblings live far away from her home in North Virginia where her parents also live.
As a result, the Chinese American daughter is the primary caregiver to her aging parents as they slowly deteriorate.
This story while fictionalized in the book Confucius Says by Veronica Li could be any Asian American's story.
A report from AARP entitled Caregiving Among Asian Americans and Pacific Islanders Age 50+ found 73% of Asian Americans ages 45 – 55 compared to 49% of the general population say they are expected to care for their aging parents.
42% of Asian Americans say they care for their parents versus just 22% of other Americans.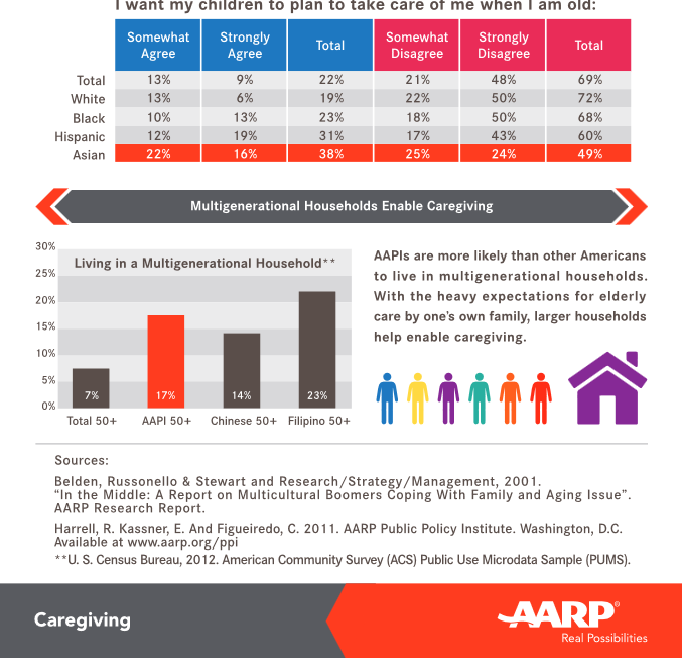 "AARP found that, due to cultural attitudes about filial piety, AAPI families are resistant to moving their parents to nursing homes or similar facilities and prefer caregiving be done at home by family members,"  said Daphne Kwok, AARP Vice President of Multicultural Markets and Engagement, said to AsAmNews.  "AAPIs believe there is a moral obligation for adult children to assume direct responsibility for aging parents."
The challenges facing caregivers are many, including caring for themselves so that they can maintain the energy to care for their loved ones. They also can't be afraid to seek out support and resources.
That's why the AARP is holding a virtual fair for caregivers this Thursday from noon to 4 p.m. EST. During that time you'll be able to:
• Share tips and insights with other family caregivers
• Connect with family caregiving professionals in the virtual exhibit hall and lounge
• Learn how to navigate caregiving topics such as health, financial, home and community, and legal matters
• Attend scheduled presentations and ask questions during live chats
Master Chef Martin Yan of "Yan Can Cook" will also be on hand to walk through a few quick and easy recipes for busy caregivers and their families.
You can check out the Virtual Caregiving Fair at aarp.org/familycarefair.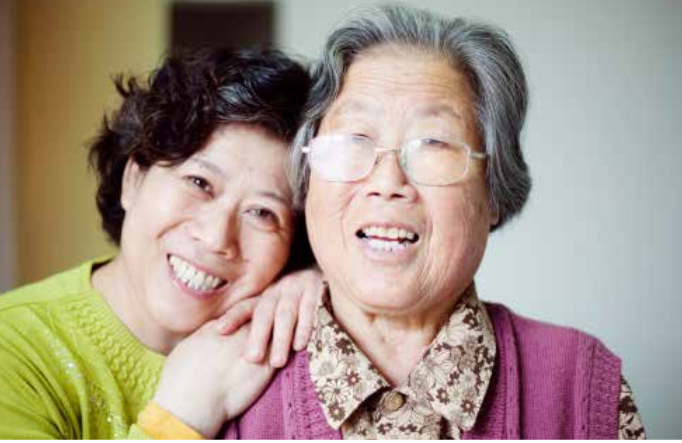 While there are many commonalities in caregiving for the many Asian American subgroups, an AARP report also found many differences.

• Chinese Americans: Like other AAPI groups, Chinese American attitudes toward caregiving may vary from the general population depending on degree of acculturation. Many Chinese Americans are reluctant to discuss end of life related issues in the belief that if one talks about something bad that it will occur (karma).
• Filipino Americans: Older Filipinos live in or among multiple communities. Retirees living in the Philippines or Las Vegas who travel to Los Angeles, San Francisco, or New Jersey often live and stay with their family to take care of grandchildren.
• Japanese Americans: Older Japanese American adults with lower levels of acculturation prefer to seek (caregiving) help from someone with some similar ethnic and linguistic background and preferably of the same sex.
• Korean American: Community and church based facilities provide housing alternatives for seniors in larger urban areas and are the most relied upon system for activities and support.
• Pacific Islanders: Traditional behavior tends to gravitate toward avoiding doctors, thus they tend to visit the doctor less frequently and not take medicines prescribed for the long term. Younger family members may tend to elders with severe illness to make them comfortable for the rest of the elders' lives rather than help them return to full functioning and independence.
• Indian Americans: AAPI families are resistant to place their elders in institutional facilities. In their traditional culture, Asian Indians even go further by resisting home visits from health care providers because they would rather seek help from family and friends.
• Vietnamese Americans: It is common for two or three generations to live in one household with elders staying for mutual support and comfort. Institutionalizing older relatives is believed to be disrespectful.

There are many things AAPI families can do to prepare for the care of their loved ones and of themselves as they get older. For yourself, Kwok suggests gathering all your medical and financial records in one place. Put together a team of family, friends and neighbors and discuss your wants and needs with them.
You can also better prepare to care for your aging parents by not putting off difficult conversations. Know their values and preferences for their healthcare and learn details about their finances before an emergency.
"It never seems like the right time to bring up what we think will likely be a difficult topic," said Kwok. "A lot of uncertainty can be avoided if you talk with your loved ones before something happens. You may be surprised to find your parents have been meaning to have the talk too and are relieved when you take the lead."
Major General Tony Taguba (Ret.) is a tireless advocate in the AAPI community for encouraging families to work on a caregiving plan.
He shares his story along with others in this AARP produced documentary Dahil Mahal Kita (Because I Love You)
Major General Tony Taguba (Ret.) has been our AAPI Community Advocate/Ambassador who has been so passionate about helping others avoid what he and his family had to go through as he cared for his parents and in-laws. He stresses the importance of pre-planning, for having the difficult conversations, and for finding the necessary resources to go through the process. He shares his story along with others in this AARP produced documentary Dahil Mahal Kita (Because I Love You).
Make sure you're prepared by checking out the Virtual Caregiving Fair at aarp.org/familycarefair.