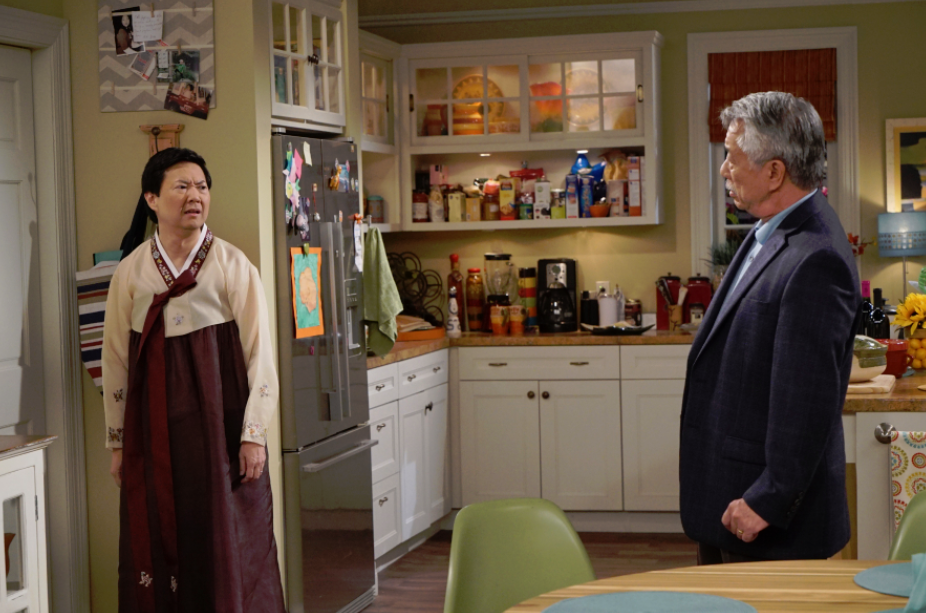 The cultural struggles and conflicts of being a biracial family surface in tonight's episode of Dr. Ken.
The daughter Molly (Krista Marie Yu) stuns her parents when their son Dave (Albert Tsai) lets it slip that his sister recently added a Japanese tattoo to her body.
Ken (Ken Jeong) starts to wonder why his children are gravitating more toward their Japanese side than their Korean heritage.
Ken's wife Allison (Suzy Nakamura) proclaims she's more in touch with her Japanese culture than Ken is with his ethnicity and goes so far as calling her husband a "lapsed Korean."
Sometimes the truth hurts. Ken goes into hyperdrive to prove his wife wrong and that he's a "super Korean." He goes overboard by adding tons of bulgogi and kim chee to the Thanksgiving menu.
During the San Diego Asian Film Festival this month, Jeong acknowledged the episode is close to his own personal struggles with his identity.
It's great to see Dr. Ken take on such a relevant subject matter to the Asian American community. While the show is more about being funny, than culturally relevant, there's no reason why the two can't occasionally be merged in the way Fresh Off the Boat has proven can be successful.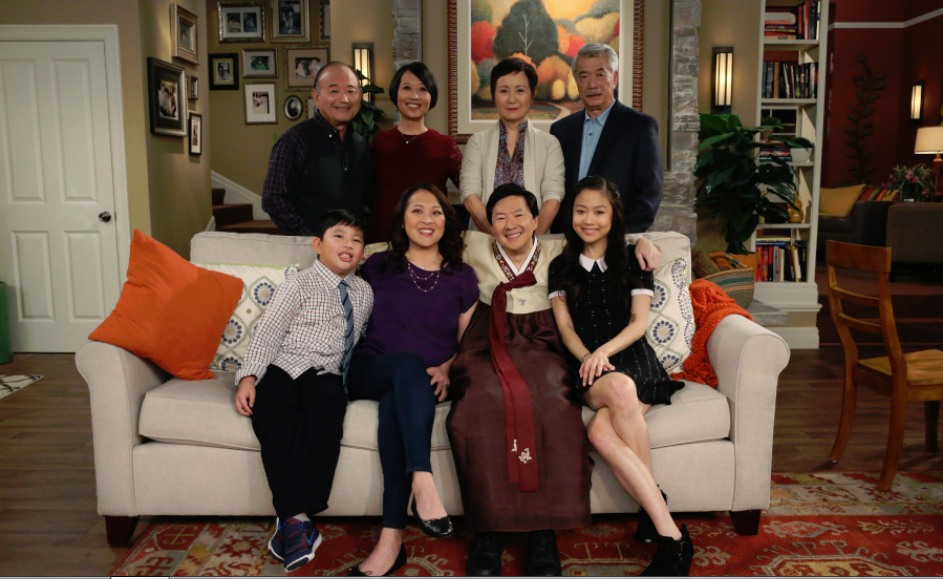 Tonight's episode features Clyde Kusatsu, Jeanne Sakata, Alexis Rhee and Dana Lee as the in-laws.
Dr. Ken airs Friday nights at 8:30/ 7:30 Central.