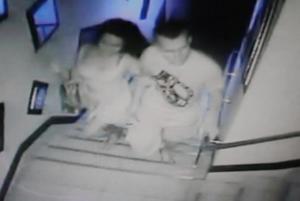 A U.S. Marine has been convicted by a court in the Philippines in the death of a transgender woman, reports USA Today.
Lance Cpl. Joseph Scott Pemberton was immediately sentenced to six to 12 year in prison for the death of Jennifer Laude.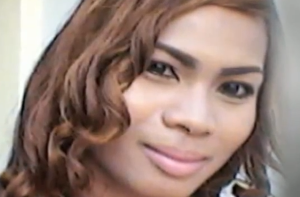 Pemberton strangled Laude after picking her up at a bar and later discovering she was a transgender woman. Prosecutors also say Pemberton dunked Laude's head into a toilet bowl.
Laude's mother, Julita Cabillan, express happiness about the verdict, but was disappointed in the sentence.
You can read about how the case has renewed a controversy about America's military presence in the Philippines in USA Today.