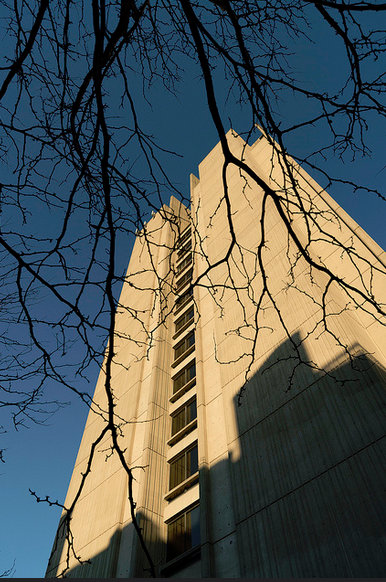 The President of Brown University agreed to extend the comment period for the University's proposed diversity plan after students of color occupied her office this past week, reports the Brown Daily Herald.
Students expressed outrage that the plan was "illegitimate and insufficient."
"The administration has not acknowledged our countless and persistent demands to this institution," the students said in a statement.
Protesters included Asian American/Pacific Islander, Black, Southwest Asian and North African and Latinx students, students with disabilities and members of Students Against the Prison-Industrial Complex.
Their demands included the disarming of  campus police, making Diverse Perspectives in Liberal Learning a required class, funding an additional $50 million dollars each to the endowment for ethnic studies and Department of Africana Studies, and the establishment of several new concentrations focusing on marginalized students.

The deadline for commenting on the proposed diversity plan released by the University had been Dec 4, but has been extended until January 8.
Brown had released a draft of their diversity plan on November 19. President Christina Paxson committed to spending $100 million over the next decade on diversity initiatives which include a center for first generation college students to be established by 2016 and increased funding for low income students to access basic needs such as health insurance, textbooks and laptops.
By the end of this past week, a coalition of faculty had released their own diversity plan, according to the  Brown Daily Herald.
It included increasing funding for Paxon's plan to $150 million or 5 percent of the Brown's budget and a goal of recruiting 60 new faculty members from diverse backgrounds along with 30 new fellowships for departments committed to increasing diversity.