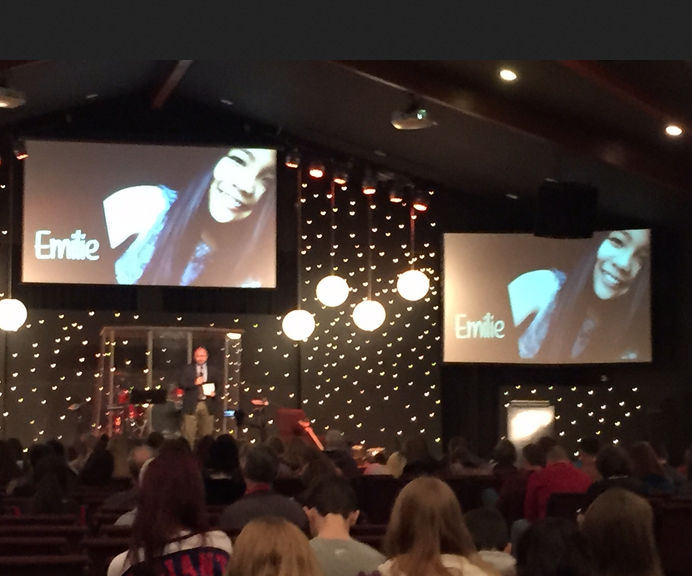 By Louis Chan
AsAmNews National Correspondent
Family and friends of a bullied 13-year old adopted Chinese American girl came together at a candlelight vigil to remember her one year after she took her own life.
Some 200 people attended the service at the Community Christian Church in Fairfield, Ohio near Cincinnati.
The Fairfield School District to this day has refused to acknowledge Olsen was bullied despite repeated pleas for help from her parents in the month's leading up to their daughter's suicide.
Many of Emilie's friends wore camouflage in honor of the 13-year-old girl who was often seen in military-styled attire.
"This event renewed my commitment to make sure Emilie's short life was not ended in vain," said Kato Kazuya, president of the Cincinnati Chapter of the Japanese American Citizens League said to AsAmNews. "It renewed my resolve to work to stop bullying in schools, not only in Fairfield School system but also in every schools in Greater Cincinnati."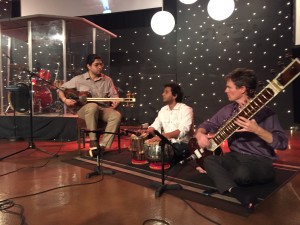 University of Cincinnati Prof. Stefan Fiol and the UC Naked World Ensemble played a fusion of Indian and Middle Eastern music to symbolize multicultural harmony.
A collage of photos of Emilie's life was shown.
Among those who spoke at the vigil were Emilie's father Marc Olsen, pastor Scott Sweller and her close friends Leah Schmitz, Mason Adams and Taylor Adams.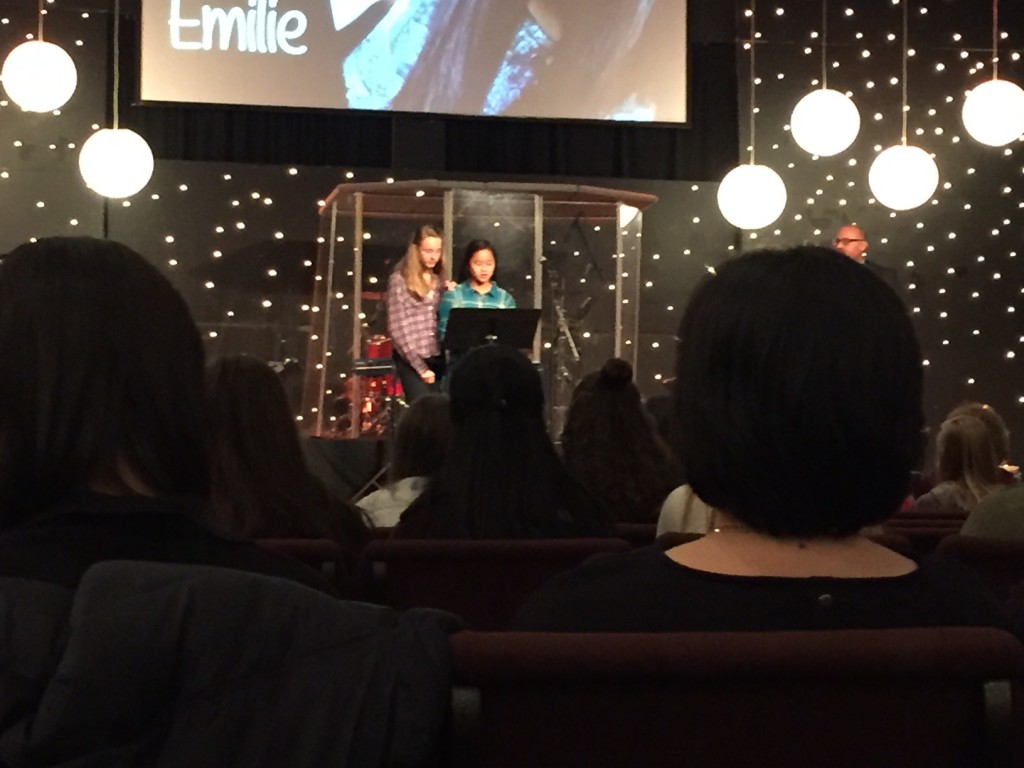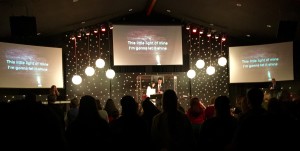 Wendy Yip, the first lady of the University of Cincinnati, spoke during the candle-lighting ceremony about all faiths and cultures seeking as she put it, "spiritual light against the darkness."
"This candle-lighting ceremony symbolizes how we can and must help each other, with God's help, to push back the darkness of hatred and despair. I pledge to stand up to bullies and to make my corner of the world a better place," the attendees recited in response.
There was a brief presentation on signs of depression and the warning signs of suicide from Dr. Tow Yee Yau, Director of Health and Wellness, UC Student Wellness Center.
AsAmNews reached out to each of the five school board members in the Fairfield School District and asked them to share their thoughts on the anniversary of Emilie's death. Board President Jerome Kearns, Vice President Balena Shorter, and board members Dan Hare, Michael Berding and Brian Begley did not respond despite each being contacted twice.
The community has rallied to pressure the school district to improve its anti-bullying efforts. Last month, the school district outlined what their schools were doing to stem the problem.
The Asian Community Alliance has announced it would be presenting a seminar on Jan. 23 titled Bully-Proofing Youth.  The event will be held at Miami University's Voice of America campus in West Chester. Students ages 10 – 16 and their parents are especially encouraged to attend.
 (This story was updated Dec 13 to add additional photos and details of the ceremony).
Additional Coverage:
Vigil held to honor of one year since Butler County's Student's Death