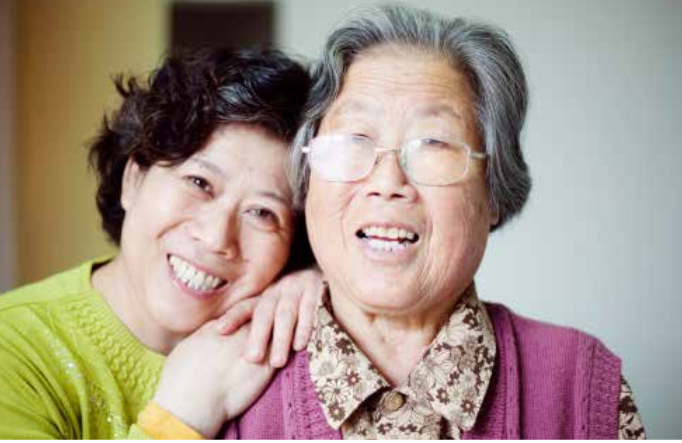 A new study from Rush University Medical Center in Chicago found a big difference in the expectations of adult Chinese American children and their parents, reports CBS Local.

The grown children say their parents have a very high expectation of care, respect, greetings, happiness, and obedience.

On the other hand, the parents say they don't expect their children to give them the same level of care as they themselves gave their own parents.

The study by Professor Xinqi Dong looked specifically at Chinese Americans in Chicago.

"I can't tell you how many times I hear the older adults who say 'The way I took care of my father, my grandfather are way different than what I may be expecting from my children,'" said Dong.

"From the adult children's perspective, the majority of their parents expected a higher than average level of care, respect, greetings, happiness, and obedience. Respect was the most highly expected behavior; financial support was the least.

You can read greater details about the level of contact Chinese American children keep with their parents on CBS Local.