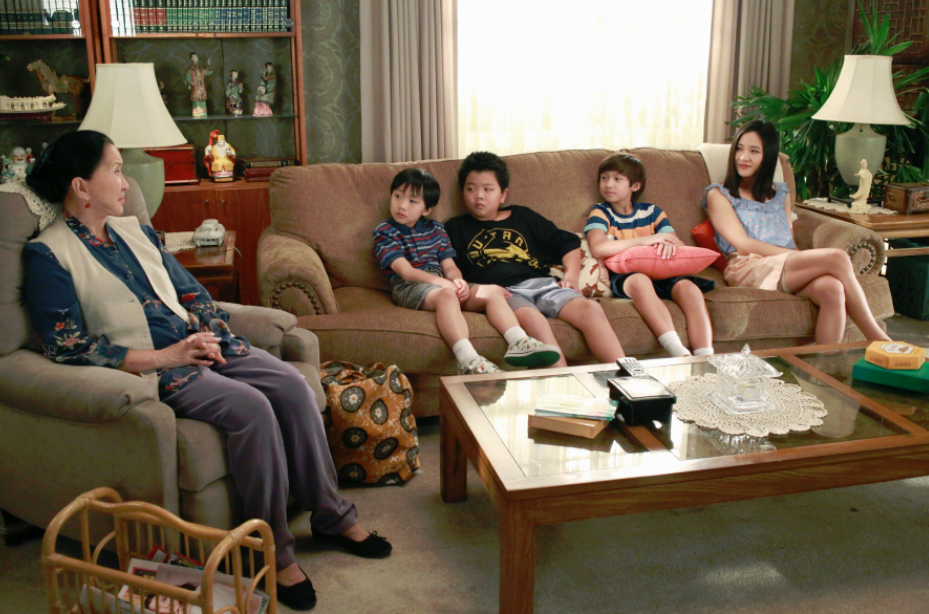 ABC's Fresh Off the Boat will be encouraging its fans to get into the Chinese New Year spirit.

In the episode, "Year of the Rat", the Huangs prepare to celebrate Chinese New Year in Washington, D.C, but they wind up spending the holiday in Orlando due to a mix up with their plane tickets. They look for other Asians with whom to celebrate the New Year, and they find the Asian American Association of Orlando. However, the Association hosts a less-than-authentic interpretation of a Chinese New Year celebration.

The episode airs on February 2. From January 13 through February 3, Panda Express restaurants nationwide will be displaying Fresh Off the Boat-branded Chinese New Year posters and table tents featuring the Huangs, reports Broadway World. The restaurant will also offer special in-store deals on February 8, the first day of Chinese New Year, in a cross promotion with Fresh Off the Boat.

Panda Express is located in all 50 states, so ABC is no doubt hoping the promotion will increase the ratings for the program during the February rating period.

Panda Express has also created a website to encourage visitors to learn more about Chinese New Year. The site allows visitors to submit "celebration selfies", send virtual red envelopes to family and friends, and locate their Chinese zodiac sign. Other site features include a five-minute video telling the story of Chinese New Year, a downloadable "Learn With Me" Chinese New Year educational packet of activities and crafts for kids, a food symbolism game, and other tidbits about the history and traditions surrounding Chinese New Year.

Visit the site here.

Watch the Huang family celebrate Chinese New Year on FOTB's all-new episode on Tuesday, February 2 (8:00 – 8:30 PM EST).
.