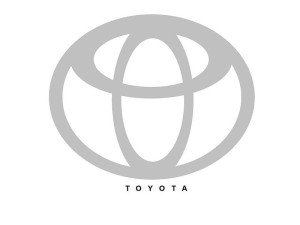 Toyota has settled charges it billed Asian customers $100 more for auto loans than White customers, reports the Los Angeles Times.
The same case from the Consumer Financial Protection Bureau also alleges Toyota charged Black customer $200 more than Whites.
The automaker did not admit guilt, but agreed to pay a fine of $21.9 million.
Federal regulators says Toyota charged its Asian and Black customers higher interest rates.
"No consumer should be forced to pay more money for a loan because of their race or national origin," U.S. Atty. Eileen M. Decker of the Central District of California said.
The settlement includes $20 million in restitution for borrowers.
You can read about what Toyota plans to do going forward and about similar allegations against other automakers in the Los Angeles Times.
(AsAmNews is an all-volunteer effort of dedicated staff and interns. You can show your support by liking our Facebook page at www.facebook.com/asamnews, following us on Twitter and sharing our stories.)