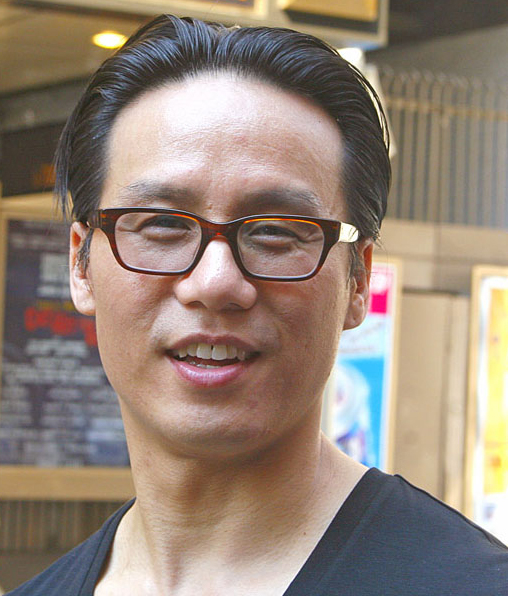 TV Insider revealed a chilling first look at actor B.D. Wong as Dr. Hugo Strange on the Fox crime-drama series Gotham.
Wong, who performed in M. Butterfly, Jurassic Park, and Law & Order, will be playing Dr. Strange, an evil psychologist running Arkham Asylum, one of several Batman villains whose origin stories are told in Gotham.
The Tony Award winner also revealed the image of himself, via Instagram, sporting a chinstrap beard and rose-colored glasses, alongside the DC Comic image of the evil scientist character.
"What [he] is doing in there is indeed very, very bad," Wong said, explaining the image. "Imagine the worst thing someone might do. Then multiply that by 10."

The show returns with a season 2 episode, "Wrath of the Villains" on FOX, Feb 29. Here's a preview below:
https://youtu.be/hwMSswV14to