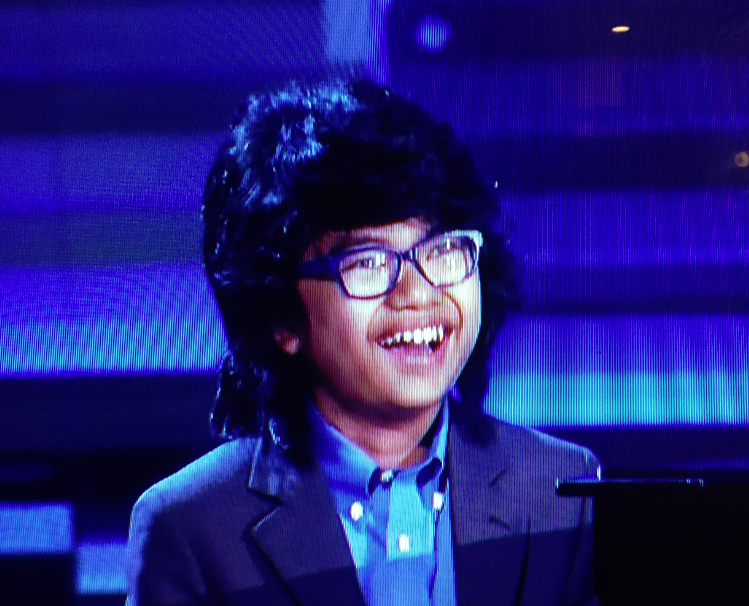 By Ed Diokno
Joey Alexander didn't win a Grammy, but he got to perform in front of the nationwide audience watching the telecast of the music world's top awards show. At 12 years old, he is the youngest Grammy nominee in the history of the awards.
Alexander was up a Grammy in two categories, Best Improvised Jazz Solo for Giant Steps and Best Jazz Instrumental Album for My Favorite Things.
The young Indonesian also performed at the Grammy Awards Premiere show which was not aired on network television.
In both instances the jazz prodigy received a standing ovation from some of the top musicians and singers in the world. We will most certainly be hearing more from him far into the future.
RELATED: Who is Joey Alexander and why is he up for a Grammy?





(Ed Diokno writes a blog :Views From The Edge: news and analysis from an Asian American perspective.)

(AsAmNews is an all-volunteer effort of dedicated staff and interns. You can show your support by liking our Facebook page at www.facebook.com/asamnews, following us on Twitter and sharing our stories.)