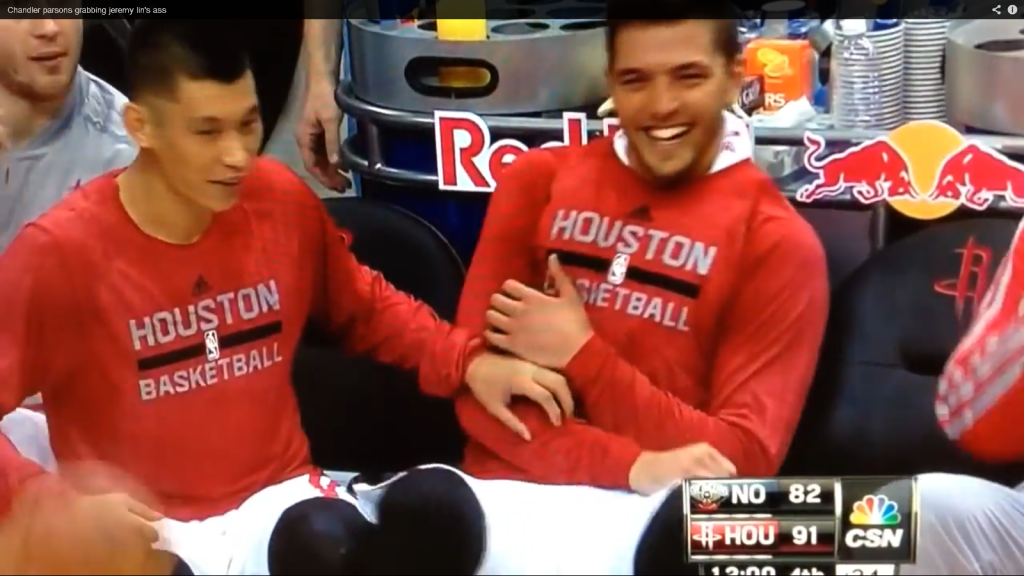 A study has found that pictures on Facebook showing a White man with his Asian friends can protect them from being called racist, reports Next Shark.
The study by Australian researchers Michael Thai, Matthew J. Horney and Fiona Kate Barlowwas was published in Social Psychological and Personality Science.
The group surveyed 203 White Americans and 254 Asian Americans and asked them about their views of a fake Facebook profile of a man named Jake Miller.
Statements like "I'm so sick of Asians right now" were seen by half of the participants.
The other half saw the same statements, but without the photos of the White guy with his Asian friends.
Miller was seen as less racist by both groups when his profile showed him with Asian friends.
"The data suggest that minority friendships can partially offset costs associated with expressing prejudice," wrote the researchers.
(AsAmNews is an all-volunteer effort of dedicated staff and interns. You can show your support by liking our Facebook page at www.facebook.com/asamnews, following us on Twitter and sharing our stories.)